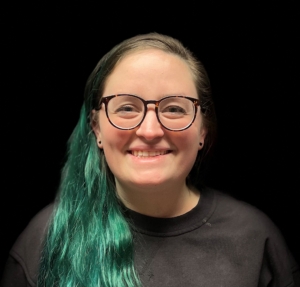 MY FAITH JOURNEY
I grew up going to church and being highly involved from a young age. From the time I was born my family moved, on average, every 6 months. From the West to the East coast. I loved spending as much time as I could wherever we were attending. I was able to see different cultures, communities, and churches.  
When I was 19, my parents got a divorce and it really changed the way I view God, my relationships, and the whole world around me. It wasn't until I was around 20/21 that I truly repented of my sins and chose a daily relationship with God.  
A year before Travis and I got married, I moved to Europe/India for a Discipleship Training School and seek what God has in store for His Kingdom through my life. Travis and I have been married for 3 years and we have a spunky little 2 year old that teaches us the beauty of God everyday!
FAMILY
Husband: Travis 
We have a 2-year-old son with baby #2 due at the end of December!  
PASSIONS FOR THE KINGDOM
To show grace and love for all people. I have a passion to help people find a personal relationship with God and grow His Kingdom.  
FAVORITE BIBLE VERSE
Psalm 40:1-3 
I waited patiently for the Lord; 
    he inclined to me and heard my cry. 
He drew me up from the pit of destruction, 
    out of the miry bog, 
and set my feet upon a rock, 
    making my steps secure. 
He put a new song in my mouth, 
    a song of praise to our God. 
Many will see and fear, 
    and put their trust in the Lord. 
HOBBIES
Spending time with my family, crafts/sewing, world travel.