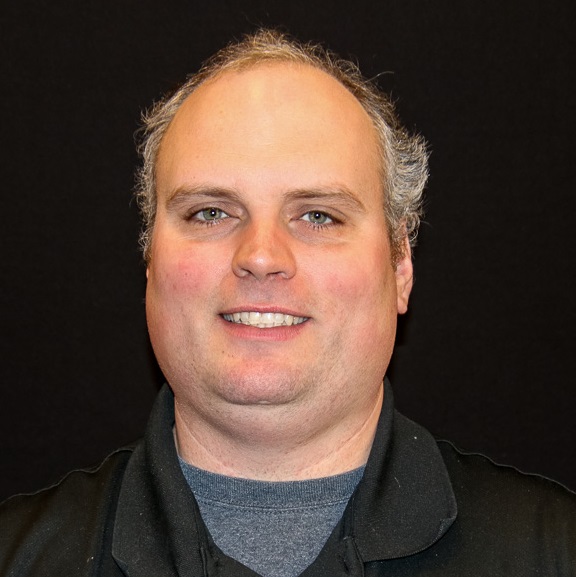 MY FAITH JOURNEY
I am the product of a loving family at home and a great church family at Duluth Gospel Tabernacle, in Duluth, MN. It was and still is really easy to see God in the hearts of the role models at my childhood church and home growing up. At some point around 2nd grade I made a childhood commitment, with my dad, for the Lord. This was great until my high school years and into college at North Dakota State, when I started questioning my faith at a deeper level. I worked through this time in my life with different Bible studies, prayer, and conversations with other believers. Also, in college I met my wife, Alisa, who comes from a different denomination, with different traditions than I was used to in my Pentecostal background. This started a period of discovery in our faith together, eventually leading us to MapleRidge, where we are continuing to have our own personal relationships with Christ and are looking to the Lord's guidance in our family.
FAMILY
I am blessed to have an amazing wife, Alisa, and two elementary aged children Max and Anna. In my professional life, I am a Landscape Architect. I currently work at Dundee Nursery in Plymouth and specialize in residential landscape design and construction.
PASSIONS FOR THE KINGDOM
I have a desire to make sure that all people can be brought into the Kingdom and can hear the Gospel. I feel it is my job to serve where there is a need that is not being met and my personality is a good fit. These include facilitating Bible studies, ushering, setting up for communion, and others.
FAVORITE BIBLE VERSE
1 John 4:19 We love because he first loved us.
HOBBIES
In my free time I love to be in the outdoors. This includes gardening, geocaching, hiking, skiing, fishing, hunting, and playing hockey. I also search to find ways to spend time enjoying adventures with my children.