An Intimate Friendship with God
"Draw near to God and He will draw near to you," (James 4:8).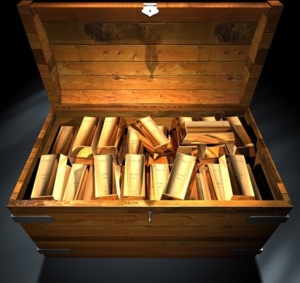 My study Bible interprets this command as, "Pursue an intimate love relationship with God."  The word "Pursue" is an action word.  It means we DO something to make the relationship grow by being there and participating in it.  But it's more than that.  It involves a continuing effort to attain something and in a manner than shows tenacity and persistence.
I looked up the definition of the word, "intimate," and it is, "marked by a warm friendship through long association," and, "a very close friend or confidant."
So, to draw near to God, then, might be defined as a tenacious, persistent pursuit of an intimate friendship with God.
This is what I wish for each reader:  an intimate relationship with Jesus.  I yearn for that in my life, as well.
A quote in a small devotional book I read recently struck me.  It said, "Closeness, warmth and intimacy are what we are seeking when we pray, read, give and serve . . . Jesus is so much more than a religious transaction.  He is the true lover of your soul!  This is what your soul craves.  You were made for this!  Worship, serve, listen, and care, and you will know for yourself the true and abiding love that dispels fear and gives inward beauty and worth."
I have been concerned for a long time that for many who call themselves Christian, Jesus actually means little more than, "a religious transaction."  I just didn't know how to phrase it.  Now I do.  Oh may I never treat Him as "just a religious transaction!"
When you're close to someone, that relationship is impacted by every detail that goes on in your life.  And THAT is just what God wants:  To be involved in every facet of your life.
Remember:  Jesus is the Baby in the manger.  He is the Man who lived righteously, died sacrificially and rose victoriously.  He is the King who will come to claim His own and His kingdom in His perfect time.  And that Baby, Man, and King desires intimacy with YOU.  Pursue that relationship today, tomorrow , and in all the days to follow.  It is worth more than fine gold!