Celebrate Christmas with MapleRidge Church!
MapleRidge Church is gearing up for Christmas! 
You are invited to join us as we celebrate the incarnation of our Savior this season.  
First, our annual Christmas concert on Friday, December 9: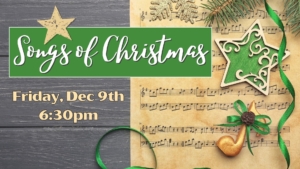 Join us on Christmas Eve (Saturday, December 24) for one of our two Christmas Eve services: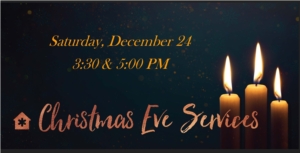 On both Christmas (Sunday, December 25) and New Year's Day (Sunday, January 1) we will have one 10:00 AM Service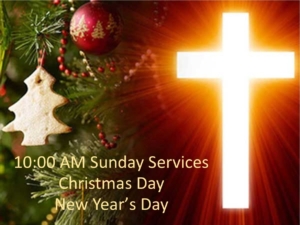 We hope to celebrate this special season as often as possible.  You are invited!