The Big Celebration is Coming . . . Easter
Join MapleRidge as we celebrate that Jesus became a sacrifice on our behalf and then . . . conquered death itself!  Here are the activities/services to consider as part of your own Easter celebration:
Palm Sunday/Palm Sunday Breakfast: Sunday, April 2

On this day we will hold our normal 9:00 & 11:00 AM services.  But also, from 9:30 -10:50 AM we will host a Palm Sunday breakfast and YOU are invited!  Egg bake, fruit and fellowship.  This is a chance to relax and get to know some of our MapleRidge family.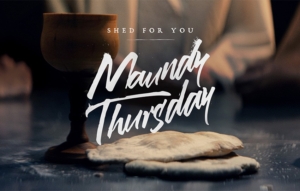 Maundy Thursday Service:  Thursday, April 6, 7:00 PM
Join us as we reflect on the Lord Jesus and the sacrifice He made on our behalf.  This evening of commemoration will include a special communion service.
Easter Sunday, April 9:  He is Risen Indeed!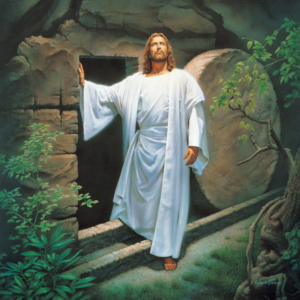 The climax of the week is the resurrection of our Lord Jesus Christ!  We will have Easter celebration services at 9:00 & 11:00 AM.  We welcome you to join us!