Baptism Sunday: September 8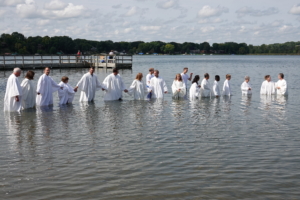 Have you followed the Lord in believer's baptism since you came to know Jesus?  It's an important step of obedience!  Baptism Sunday is a special celebration at MapleRidge Church where Christians who have not yet done so, may follow the example of Jesus in being baptized as He commanded (Matthew 28:19).  Please join us for this very special Sunday celebration!
Kick-Off Sunday: September 15
Regularly-scheduled programming returns to MapleRidge!  New Sunday School classes; new Sunday Adult Bible Studies; new weekly Bible studies, our Awana program for kids . . .  It all kicks off on this day!  More information will be forthcoming as the date draws near.
Awana Registration Carnival:  September 18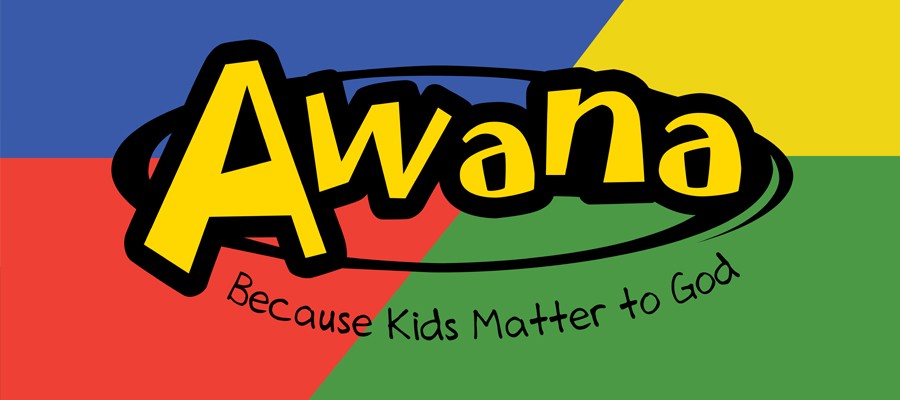 It's time to begin our 2019/2020 Awana year.  We're so excited!
We have big plans for our opening night on September 18.  It will be a night for kids to register for the Awana year, and will also be a night of fun!  There'll be a bounce house, an obstacle course, hot dogs, cotton candy and more!
If you choose to, you can register children in advance and then it will just be a night to play and get to know other kids and the Awana leaders for this year.  To register online, click here.