TRUNK OR TREAT!  Thursday, October 31
Our second annual Trunk or Treat event happens this Thursday night, October 31, from 5:30 – 7:30 PM!  We'll have candy, games, food, a bounce house, a pumpkin catapult . . . and MORE!  We plan to have fun and want YOU to be a part of it!  Free fun for the whole family!  JOIN US!
Night of Praise & Thanksgiving: November 24, 6:30 PM
You are invited to join MapleRidge Church for a special service of thanksgiving and praise for all God has done in this past year on Sunday, November 24 @ 6:30 PM.  This event will include choral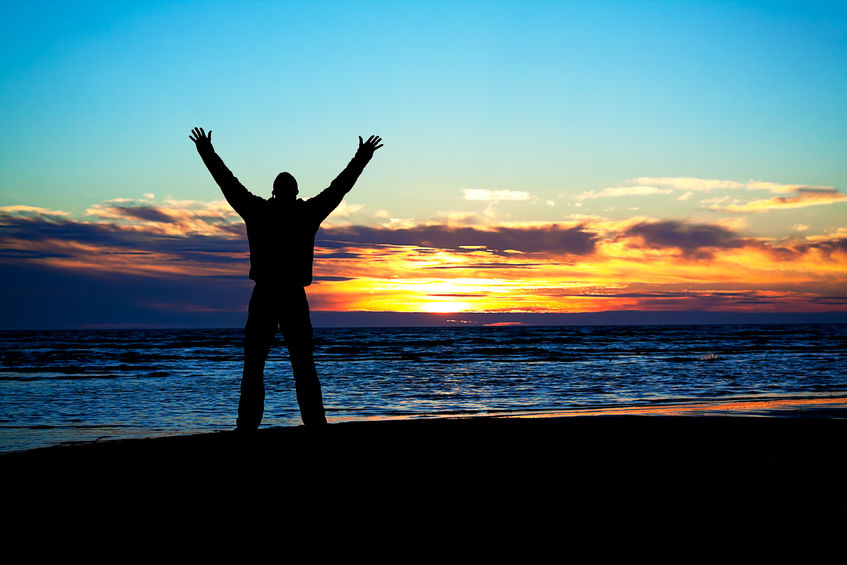 numbers, testimonies from some, a short message from Pastor Scott and . . . a pie fellowship afterward!  Don't miss it!  It is always uplifting to be reminded of all the blessings God has provided during the year and to share those with others!
MapleRidge Christmas Concert: December 15, 9:00 & 10:45 AM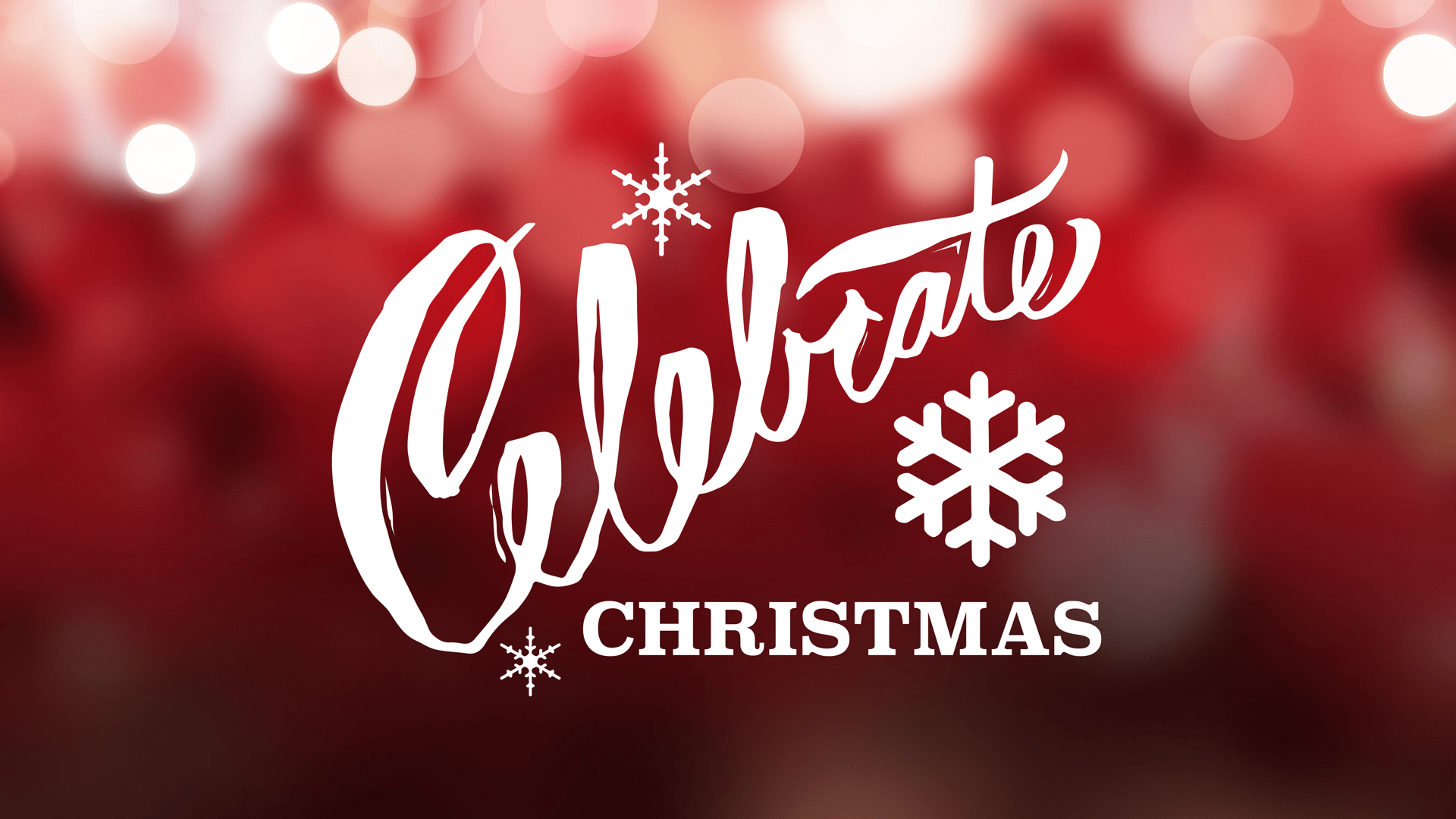 Celebrate Christmas with MapleRidge Church on Sunday, December 15!  In each of our services we will have music by our adult choir, our handbell choir and our RidgeKids!  It's a wonderful way to be reminded of the reason for this special season of the year:  Jesus!