Saturday Morning Cartoons
Kids of all ages are invited to join Pastor Roger on Zoom at 9:30-10 AM for Saturday Morning Cartoons! Roger will show a fun biblical video, and spend the rest of the time talking and praying with the kids. This will be a fun, low-key time for Ridgekids to connect!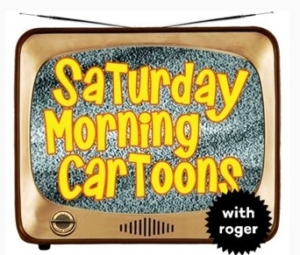 Nursery
Our nursery is open with specific restrictions for workers to ensure the well-being of children and parents.
RidgeKids Sunday School (10:30 AM)
Curriculum:  Bible Studies for Life
As kids grow, their understanding of foundational truths grows with them. Bible Studies for Life: Kids is built on this premise and designed around the way kids learn best. This ensures every kid has a transformative, age-appropriate encounter with God's Word.  Join us for each week as we explore Scripture lessons that will help teach principles at a level each child can understand and assimilate.
Children ages 5-12 are welcome in the building (meeting in the gym) to participate!  Class will be socially-distanced and all participants inside the church building must wear masks.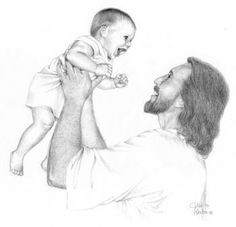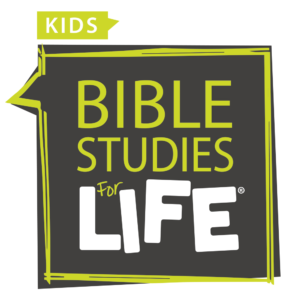 Stay tuned . . . 
Right now, MapleRidge anticipates starting up our Awana program this fall.  So keep your eyes peeled here for additional information as the time draws closer!