Nursery
Nursery is available for children ages birth to 3 years during our 9:00 AM and 10:45 AM services. Our nursery is staffed by at least two risk-approved adults at all times.
Children's Sunday School Classes (10:45 AM service)
Curriculum:  Bible Studies for Life
Our new "Bible Studies for Life" curriculum for our RidgeKids provides age-appropriate experiences for kids that will:
Apply the Bible to real life through Bible stories that guide them in decisions and teach them how to honor God throughout their day-to-day lives
Reach biblical milestones through the Levels of Biblical Learning, a proven framework or growth in God's Word from birth through sixth grade
Pre-K Class:  Room 105-106
K-2nd Grace Class: Room 107
3rd-6th Grade: Room 108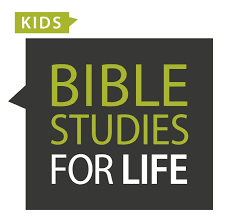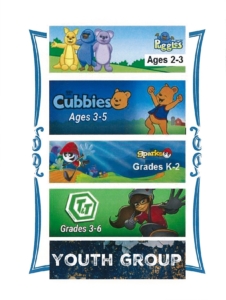 Welcome to the Awana program at MapleRidge Church!
Our Awana classes are in the following age categories:
Puggles: ages 2-3   (must be 2 by Sept 1, 2018)
Cubbies: ages 3-5   (2 years before kindergarten)
Sparks: Kindergarteners – 2nd graders (as of fall 2018 school year)
T & T: Grades 3-6
We hope you'll join us!  Awana makes it FUN to hide God's Word in our hearts!
Awana is a world-wide nonprofit ministry focused on providing Bible-based evangelism and discipleship solutions for ages 2-18.  As the global leader in child and youth discipleship, Awana gives children the opportunity to know, love and serve Jesus, no matter their background.  Registration for Awana is ongoing throughout the school year, so feel free to jump in anytime!