Nursery
Nursery is available for ages birth – 3 years and is provided at the 9:00, 10:00, and 11:00 hours.  The nursery is supervised by two dedicated staff members and accompanied by two volunteers.
RidgeKids Children's Church (9:00 and 11:00 AM)
Ages:  Pre-K through 2nd grade
Curriculum:  Dive In
Why should we study the Bible?  How should we study the Bible?  When should we study the Bible?  This series will teach kids about the importance of studying God's Word and encourage them to create simple study habits they can use for the rest of their life.
*Please note the 9:00 and 11:00 classes are identical at each hour.
Sunday School (10:00 AM)
Ages:  Three classes are provided for Pre-K, K-1st grade and 2nd- 5th grade
Curriculum:  Bible Studies for Life: Kids
As kids grow, their understanding of foundational truths grows with them.  Bible Studies for Life: Kids is built on this premise and designed around the way kids learn best.  This ensures every kid has a transformative, age-appropriate encounter with God's Word.  Join us each week as we explore Scripture lessons that will help teach principles at a level each child can understand and assimilate.
For more information, contact Chris Page at chris@mapleridgechurch.org.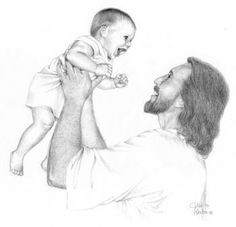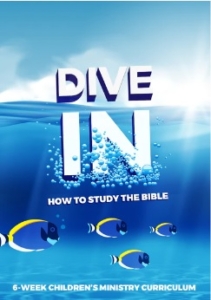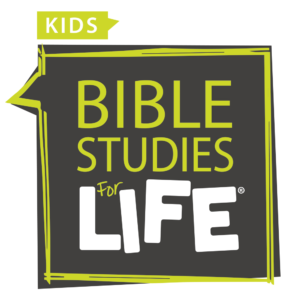 AWANA
Ages:  Nursery – 5th grade
Kick-off:  September 21st
Time:  6:00 – 7:30 PM; Dinner served at 5:30 PM
Duration:  September 21 – March 22
AWANA Clubs International provides Bible-based evangelism and graded discipleship resources for children ages 2 – 5th grade.  The name AWANA is an acronym for "Approved Workmen Are Not Ashamed," which comes from their key verse:  "Do your best to present yourself to God as one approved, a worker who does not need to be ashamed and who correctly handles the word of truth," ," (2 Timothy 2:15 NIV).  The goal of AWANA is to "reach kids, equip leaders, and change the world" by making one disciple at a time.  Come and enjoy a time of fellowship, discipleship and games as we all learn about the truth in God's Holy Bible.
For more information, contact Sandra Taylor at sandra@mapleridgechurch.org.