Saturday Morning Cartoons (begins 9:30 AM, September 12)
Kids of all ages are invited to join Pastor Roger on Zoom at 9:30-10 AM for Saturday Morning Cartoons! Roger will show a fun biblical video, and spend the rest of the time talking and praying with the kids. This will be a fun, low-key time for Ridgekids to connect!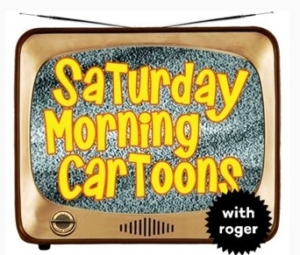 Nursery
Although our nursery services have been temporarily suspended due to the current health crisis, we look forward to the time when we can resume this important area of ministry.
RidgeKids Sunday School (10:45 AM)
Curriculum:  BEST YEAR EVER!
Join us for a fun four-week curriculum where we explore how to make this school year the BEST YEAR EVER!  Children ages 5-12 are welcome in the building (meeting in the gym) to participate!  Class will be socially-distanced and all participants inside the church building must wear masks.
BEST YEAR EVER will meet September 6, 13, 20 & 27.
"At-Home Edition"
We will also be creating at-home content for our BEST YEAR EVER!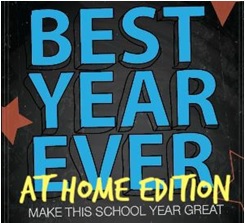 Our "At-Home Edition" will include online videos posted weekly that will teach the Bible lesson in addition to a packet of fun activities for you kids to complete at home.
BEST YEAR EVER AT HOME can be enjoyed solo or in addition to attendance at our BEST YEAR EVER classes being held in the MapleRidge gym on Sundays.
Please contact Pastor Roger (roger@mapleridgechurch.org) if you would like a "Best Year Ever At-Home" packet.
Our RidgeKids offerings will be different for the month of October — look for updates late September.
We are excited to see what this new year will bring for RidgeKids!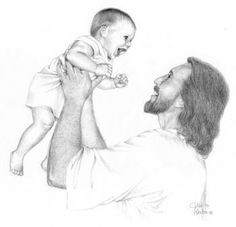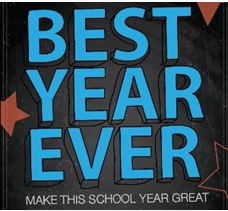 STAY TUNED!
During this challenging season, MapleRidge is evaluating when the best time will be to start up our AWANA program again.  We're considering a late start — possibly after the first of the year.  Stay tuned to find out more!