MapleRidge Youth Ministries exist to develop 6th–12th grade students into fully-devoted followers of Jesus Christ.  We aim to see students grow closer to one another as they grow closer to Christ.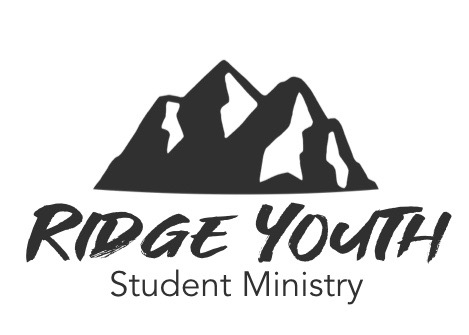 STUDENT MINISTRY
We are committed to creating an environment for each student (6th to 12th grade) to follow Jesus and minister to their friends.
Sunday's at 10:00 -10:50 AM Bible study

Wednesday's at 6:00 – 7:30 PM Youth Group

Trout Lake Camp Retreat November 5-7, 2021

Joint events with other area youth groups (dates TBA)

Sunday morning parenting elective (dates TBA)

Summer 2022 Missions Trip
Contact Pastor Scott for more information at scott@mapleridgechurch.org.