MapleRidge Church Board Transitions
The elder board is taking nominations to fill elder and deacon positions. Be in prayer as we discern together those whom the Lord would have serve MapleRidge Church as officers in these respective elected positions.
Those who serve the church as elders and deacons lovingly lead, care for, and equip God's people to use their gifts in the body of Christ. The elders are responsible for overseeing the church through, teaching the Word, and tending the flock of God in this church. The deacons assist the elders by performing services of advice, administration, and implementation.
The following elder board members will have completed their terms of service at the end of 2022: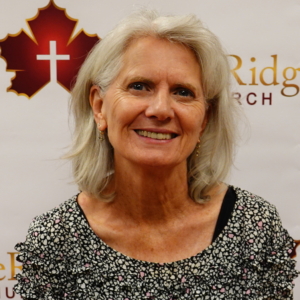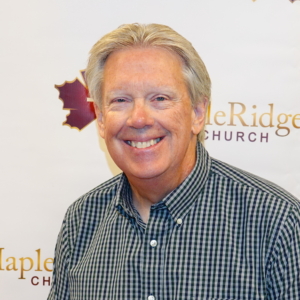 The following deacon board members will have completed their terms of service at the end of 2022:
Tom Berger as Deacon of Property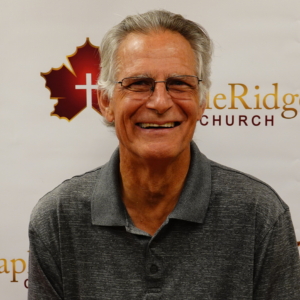 Jack Graves as Deacon of Legacy
Carole Swanson as Deacon of Congregational Life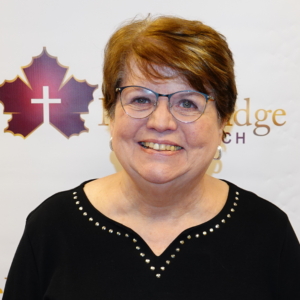 The following deacon board position remains open and is looking to be filled:
Deacon of Community Engagement
The elder board will begin interviewing potential candidates as new elders and deacons. Those candidates who receive approval from the elder board will be presented to the congregation for approval at the October 2022 annual business meeting.
Individual members of the church can present themselves as nominees to the elder board or they can present other members as nominees for the elder board to interview.
No one can be nominated without their consent. If the elder board concludes that a nominee is not qualified for office, then they will inform the nominee stating the reason for this conclusion.